Travel Surf Morocco is a surf and SUP school based in Imessouane, a small village between Essaouira and Agadir (South Morocco).
Born in 2015, this project stems from both love of the ocean and passion for sharing surf moments.
We will ensure you experience your holiday as you never thought possible. Moroccan hospitality, year-round sunny weather, charming accommodation, exquisite home-cooked food and legendary surf moments await you at Travel Surf Morocco.
This is our team, ready to welcome you in the Travel Surf Family!

THE FOUNDERS – TRAVEL SURF MOROCCO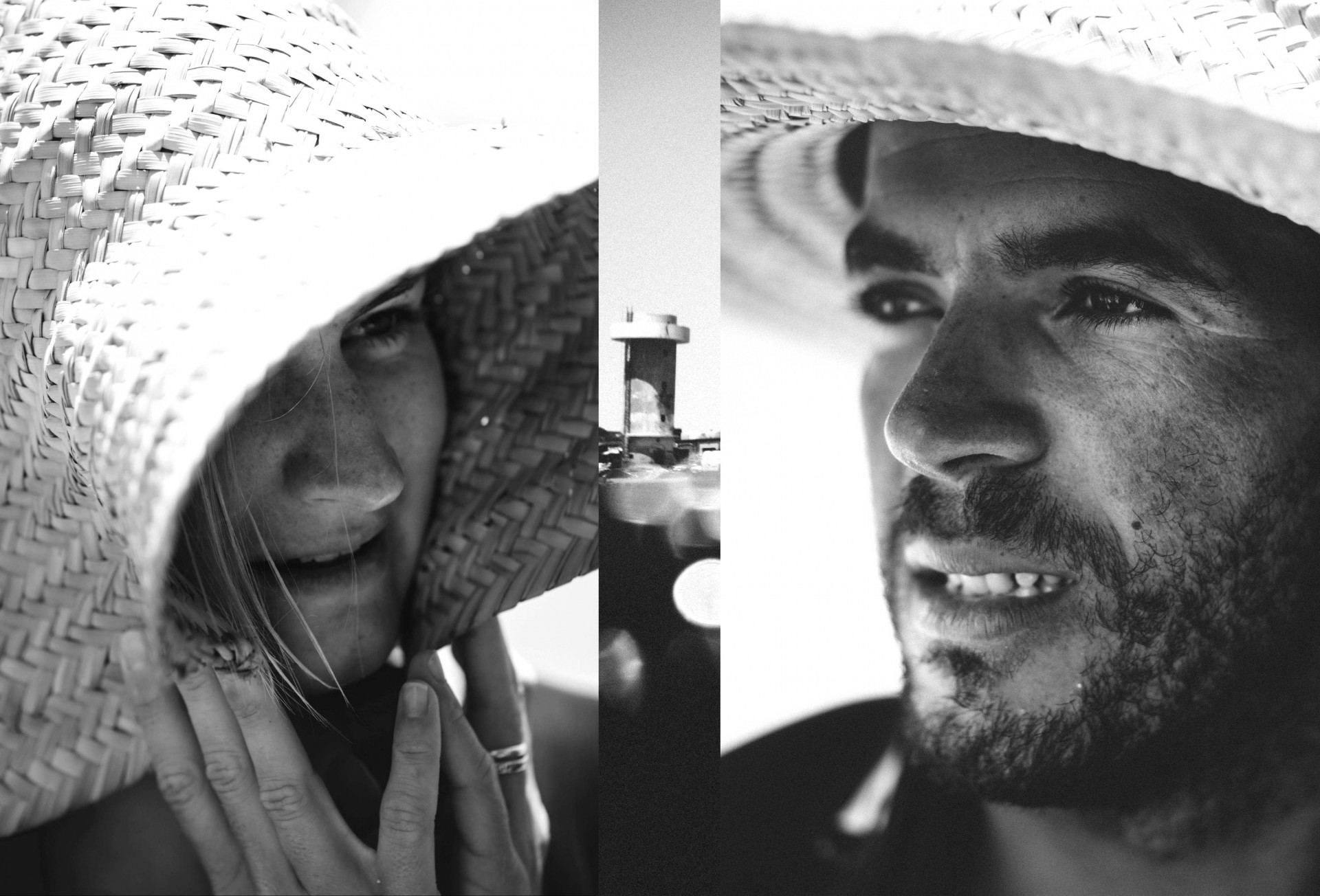 YOUSSEF
Youssef embodies the spirit of Travel Surf Morocco. As a real waterman, he is the main surf and stand up paddle teacher of the team, with more than 17 years of surfing experience. Graduated from the Moroccan and the French Surf Federation (international surf teacher certificat), he has worked for UCPA for about 10 years. He can read the ocean… which assure you to progress in your practice, improve your style and find inspiration in his passion for surfing. Very outgoing and full of energy, for him is truly important to make sure you will be fully satisfied!
ELSA
As a Morocco lover, fan of travel and surfer, Elsa represent also the spirit of Travel surf Morocco. In charge of your holidays from the booking to the logistic details, she will take good care of you all along your stay. Deeply attached to the nature, she is involved in the coastline protection through Surfrider Foundation Maroc. She will share her passion for the ocean and her fights for a better environment!
INES & YUBA
Their 4-year-old daughter Inès and her curls will be present with her cheerful personality throughout your stay. Independent but also very sociable, she won't hesitate to ask you for a card game, a story or just your company during one of our lively group meals! A true ball of energy, she has already been initiated into the world of surfing and bodyboarding and loves to spend her days at the beach with our guests. You may even see her catching a wave on a longboard with her mom and dad in the Bay! Since 2022, Yuba her little brother came to enlarge the family, with his happy-baby smile!

THE COOKERS – TRAVEL SURF MOROCCO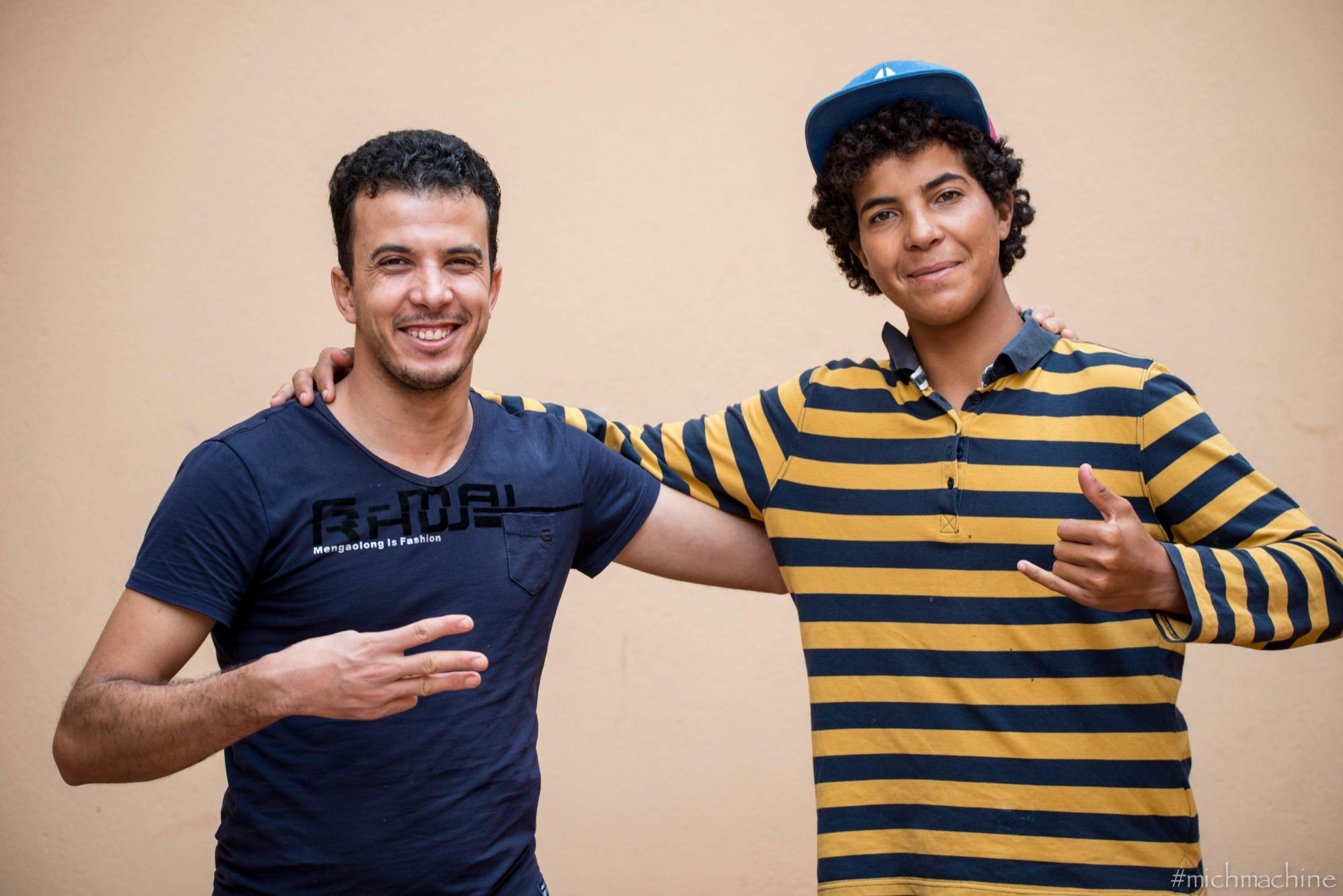 AHMED & ISMAEL
Ahmed is truly the best chef cook ever! You cannot resist his delicious meals: tajine, couscous and more… Graduated from Agadir Cooking School, with years of experience, Ahmed cooks for you with his heart! He likes to go himself in the souk/market to choose fresh products, vegetables and fruits in season. Always mindful of a balanced and healthy alimentation, he can adapt to your diet whether you are a meat lover or vegetarian. He will make you discover the tasty flavors of the traditional Moroccan cuisine!
Ismael is Youssef's little brother. He is a talented surfer and an even more talented sous-chef. He cooks amazing dishes that will mark your taste buds forever. He will always welcome you in the morning with a warm smile, and will make everything to make you feel like a part of the Travel Surf Morocco Family.
KARIM & HUSSEIN
Because the surfing season in Morocco is long and works up an appetite, we recruited a second kitchen team to make sure our guests stay well-fed. Karim and his kitchen assistant Hussein form an excellent team and will offer you delicious dishes all week long! They can adapt their menu to your diet and offer tasty desserts every night to cap each meal. With their original salads and succulent classic Moroccan dishes, they will delight your taste buds from morning to night. They will even join our guests for surf sessions during their free time!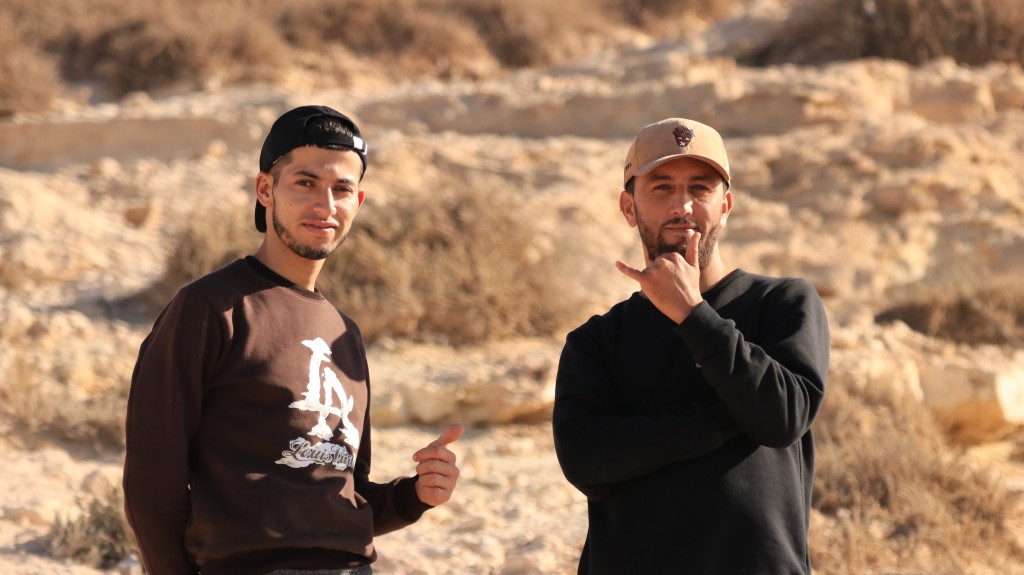 THE SURF TEAM – TRAVEL SURF MOROCCO
TALLAH – SURF CHEF AND PHOTOGRAPHER
A native of Imsouane, Mohamed is a surf instructor who is passionate and dedicated to his work. A true professional with a great sense of humor, he will help you feel confident during all of your sessions! He is a longboard enthusiast who loves cruising with style on his skateboard as well as on the waves. Mohamed is also an outstanding photographer and will capture your best moments and immortalize your best sessions. He will seem to be everywhere at once – he will take pictures and check your performance from the beach, the jetty or even the top of the cliff. Mohamed somehow seems to never miss any of your exploits! He will provide daily tips on how to improve your surfing and we will analyze your surf photos to help you progress during your stay.
YOUNES, HAMZA ET ISSAM – SURF COACHES
Our team of instructors will help you improve your surfing by accompanying you daily in the water. Each of them has their own unique personality. Younes is a very technical and patient instructor. Hamza seems to always generate a positive aura and will make you smile even after a difficult session. Finally, Issam is an ambitious young surfer and you will be motivated by his passion for waves!

THE COMMUNICATION – TRAVEL SURF MOROCCO
MARYLINE
A new recruit has joined the team for our busy post-covid recovery! Mary (or Marylou) is 29-years old and hails from Bordeaux. She discovered Imsouane for the first time in June 2019. She was (and still is) touched by the magic of the Bay and the cuisine offered at TSM. A novice surfer with a few hours of paddling to her credit, she intends to take advantage of this opportunity to live by the ocean and surf as much as possible! Well-traveled and trained in management and communications, she will be at your disposal throughout your stay and ready to answer your questions with good humor.

THE YOGA TEACHER & MASSAGE – TRAVEL SURF MOROCCO
JOLANA
Joli arrived in Morrocco and fell in love with Imsouane and the surf and decided to stay. Born in the Czech Republic, she has lived in the UK and studied yoga with Godfrey Deveroux in Italy and France. Her teaching is rooted in dynamic yoga methods and has been refined through years of practice. She spent over 10 years in Nepal, supporting  small communities and is passionate about discovering more cultures.
Her yoga practice is focused on sensing your body and bringing you to a more clear and focused state of mind with ulola (wave like) movements. You will also learn breathing techniques to help awaken or calm the nervous system. Joli is experienced and skilled enough to tailor your yoga experience in both one-on-one and group settings. She will invite you to use your body's intelligence to have a safer and more holistic yoga practice
Joli also offers ayurvedic treatments: powerful and active therapeutic massages, using specific techniques with hot oil to release any pain or tension in the body and mind. Her sessions are supported by breath work and yoga postures. Each treatment is based on your specific needs after a short consultation. Her massages work will energize you and help you feel your best physically.