Travel Surf Morocco is a surf and SUP school based in Imessouane, a small village between Essaouira and Agadir (South Morocco).
Born in 2015, this project stems from both love of the ocean and passion for sharing surf moments.
We will ensure you experience your holiday as you never thought possible. Moroccan hospitality, year-round sunny weather, charming accommodation, exquisite home-cooked food and legendary surf moments await you at Travel Surf Morocco.
This is our team, ready to welcome you in the Travel Surf Family!

THE FOUNDERS – TRAVEL SURF MOROCCO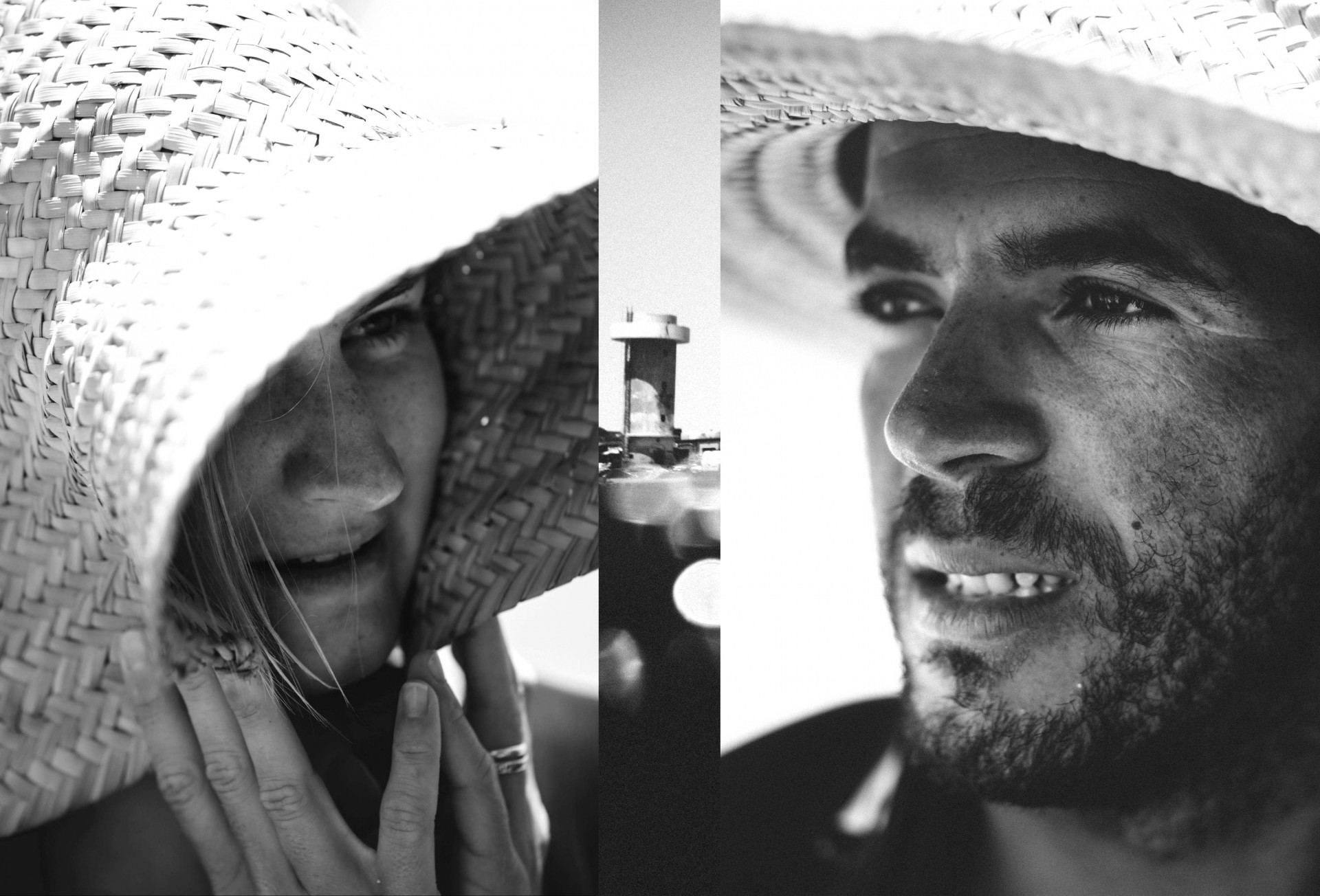 YOUSSEF
Youssef embodies the spirit of Travel Surf Morocco. As a real waterman, he is the main surf and stand up paddle teacher of the team, with more than 17 years of surfing experience. Graduated from the Moroccan and the French Surf Federation (international surf teacher certificat), he has worked for UCPA for about 10 years. He can read the ocean… which assure you to progress in your practice, improve your style and find inspiration in his passion for surfing. Very outgoing and full of energy, for him is truly important to make sure you will be fully satisfied!
ELSA
As a Morocco lover, fan of travel and surfer, Elsa represent also the spirit of Travel surf Morocco. In charge of your holidays from the booking to the logistic details, she will take good care of you all along your stay. Deeply attached to the nature, she is involved in the coastline protection through Surfrider Foundation Maroc. She will share her passion for the ocean and her fights for a better environment!

THE COOKERS – TRAVEL SURF MOROCCO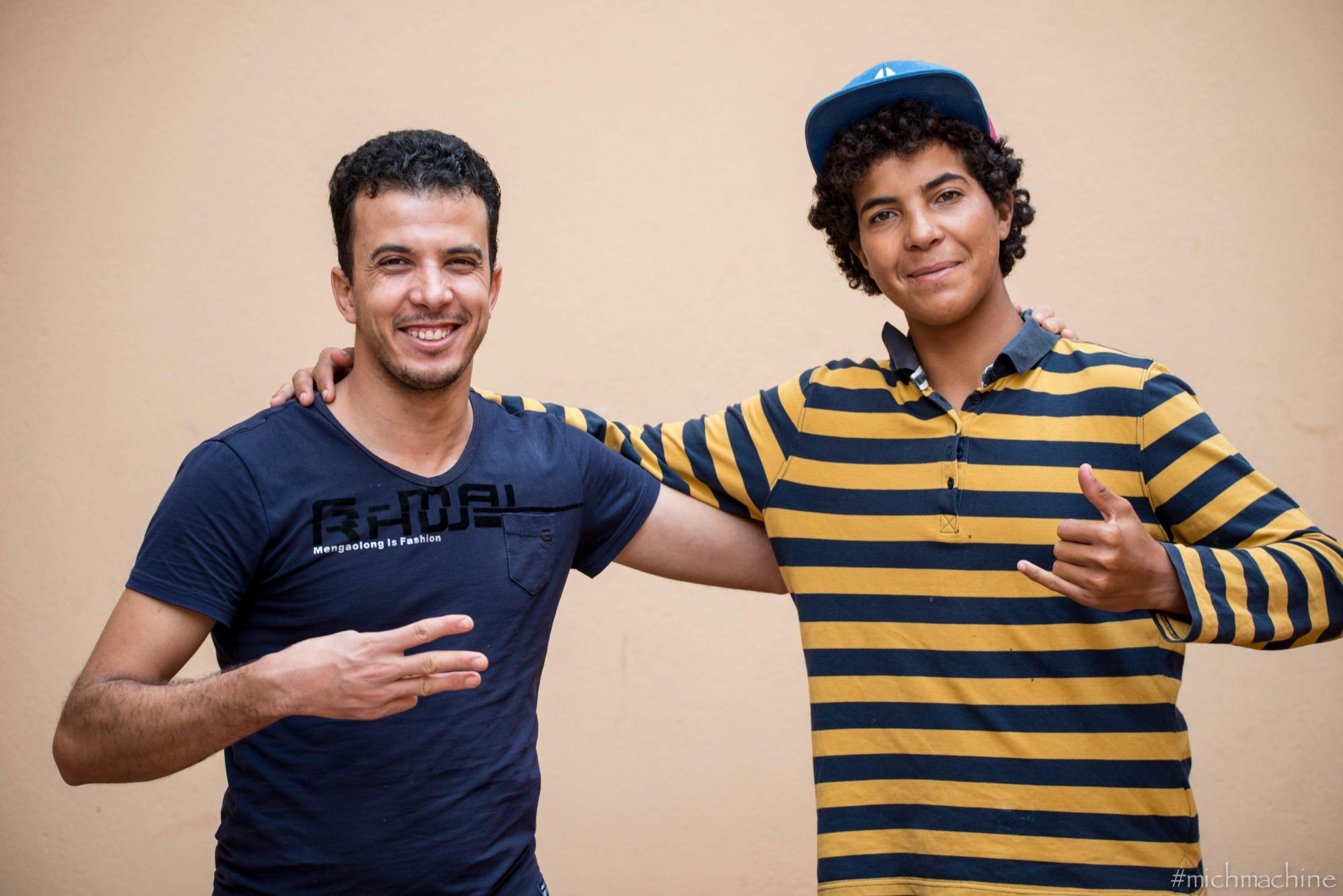 AHMED & ISMAEL
Ahmed is truly the best chef cook ever! You cannot resist his delicious meals: tajine, couscous and more… Graduated from Agadir Cooking School, with years of experience, Ahmed cooks for you with his heart! He likes to go himself in the souk/market to choose fresh products, vegetables and fruits in season. Always mindful of a balanced and healthy alimentation, he can adapt to your diet whether you are a meat lover or vegetarian. He will make you discover the tasty flavors of the traditional Moroccan cuisine!
Ismael is Youssef's little brother. He is a talented surfer and an even more talented sous-chef. He cooks amazing dishes that will mark your taste buds forever. He will always welcome you in the morning with a warm smile, and will make everything to make you feel like a part of the Travel Surf Morocco Family.

THE SURF TEAM – TRAVEL SURF MOROCCO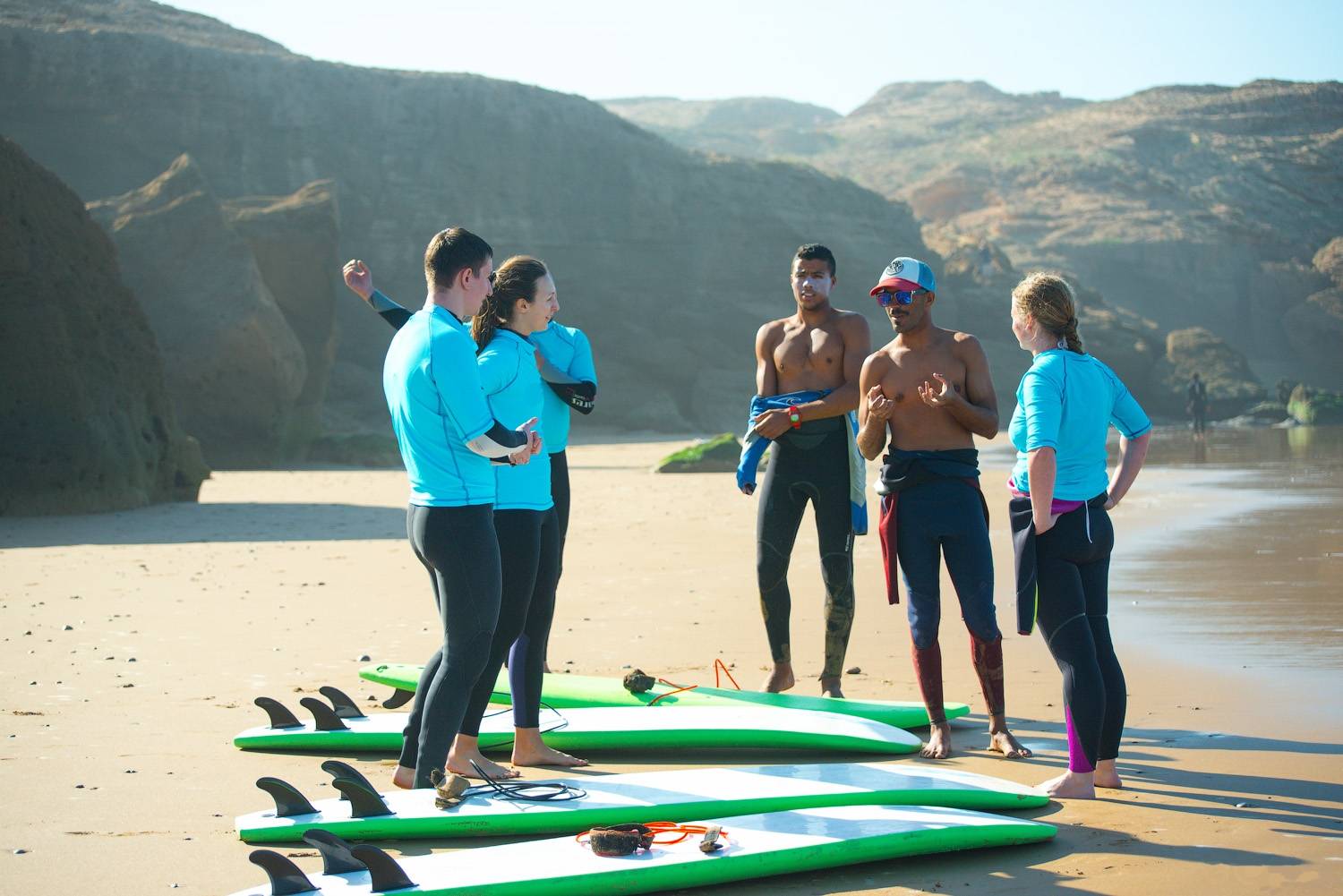 ANOUAR, YASSINE, ABDEL & ISMAEL
Thoses guys are exceptionally dedicated surf instructors. As friendly surfers, they know how to help you with your surf practice. They will make you feel safe and confident in all your sessions. And above all, they will make you laugh !
Each of team has his own personality. Younes is a very pedagogue and patient surfcoach. He shares his positive Aura that will always bring a smile on your face, even after a tricky session. Mohamed is a longboarder lover who like to ride his skate and the waves with style. He is also an exceptional photographer, catching every perfect moments in and out the water! Rachid is a surfer passionate by shape and design. He has the soul of a true artist and like to draw the ocean!
THE COMMUNICATION – TRAVEL SURF MOROCCO
Emilie is a citygirl from Brussels who decided to exchange the urban life for the beach. Her love for waves and the Moroccan culture brought her to Imsouane, the place where she learned to surf. You can almost always find her in the water on her beloved pink 6'4 mini-malibu but  you will never hear her say no to a fun longboard session where she can share the waves with her friends !
Emilie is responsible for the communication & marketing and is always ready to answer to all of your questions with a great smile.
THE ARTIST AND YOGA TEACHER – TRAVEL SURF MOROCCO
Elena is an artist and surfergirl. Born in Russia, she spent the last 7 years in Portugal, Bali, Philippines, Hainan and Morocco chasing long, soft long boarding waves. By playing with the light and colors Elena forms art prints and illustrations which combines ocean and surfing, in the most simple and beautiful way. Elena is responsible for graphic design.
She isalso teaching different yoga classes : Vinyasa flow, Hatha, postural and stretching.
Dicover more about her artwork in Instagram@oh_ocean and website