LISTEN TO THE LOCAL SURFERS IN IMESOUANE
Immerse yourself in Moroccan cuisine and lifestyle, and experience surfing with local surfers in surfing paradise called Imesouane.
As travellers, we know that the best cafés, the best restaurants are most often in the smallest, narrowest alleys of the city. The ones that offer 100% local experience. Travel Surf Morocco brings you this experience for your surfing holidays in Morocco. Come and experience the best waves in Morocco. Come to Imesouane.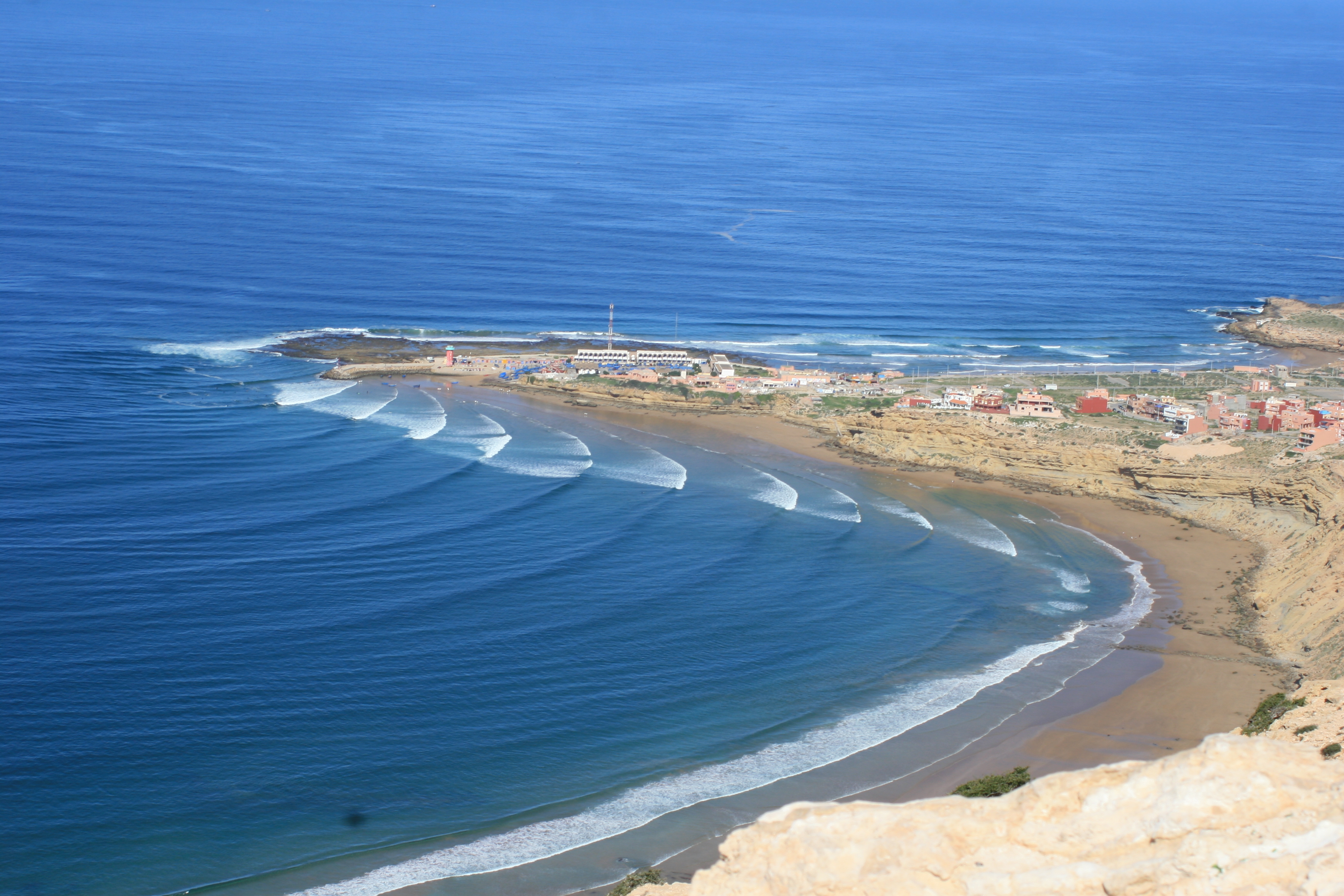 WHY NOT TO GO TO TAGHAZOUT / TAMRAGHT
Morocco is featured in all the ranking tables of the best surfing spots in the world (Condé Nast, Red Bull, National Geographic etc.). This caused Taghazout, the most promoted surfing destination in Morocco, to become overcrowded with surfers and travellers. Since it hosts the biggest amount of surf schools/camps and surf hostels in the area, the experience of local culture is disappearing with crowds of westerners. You will find the surfing spots around Taghazout and Tamraght packed with groups of surfing beginners from all the nearby surf schools.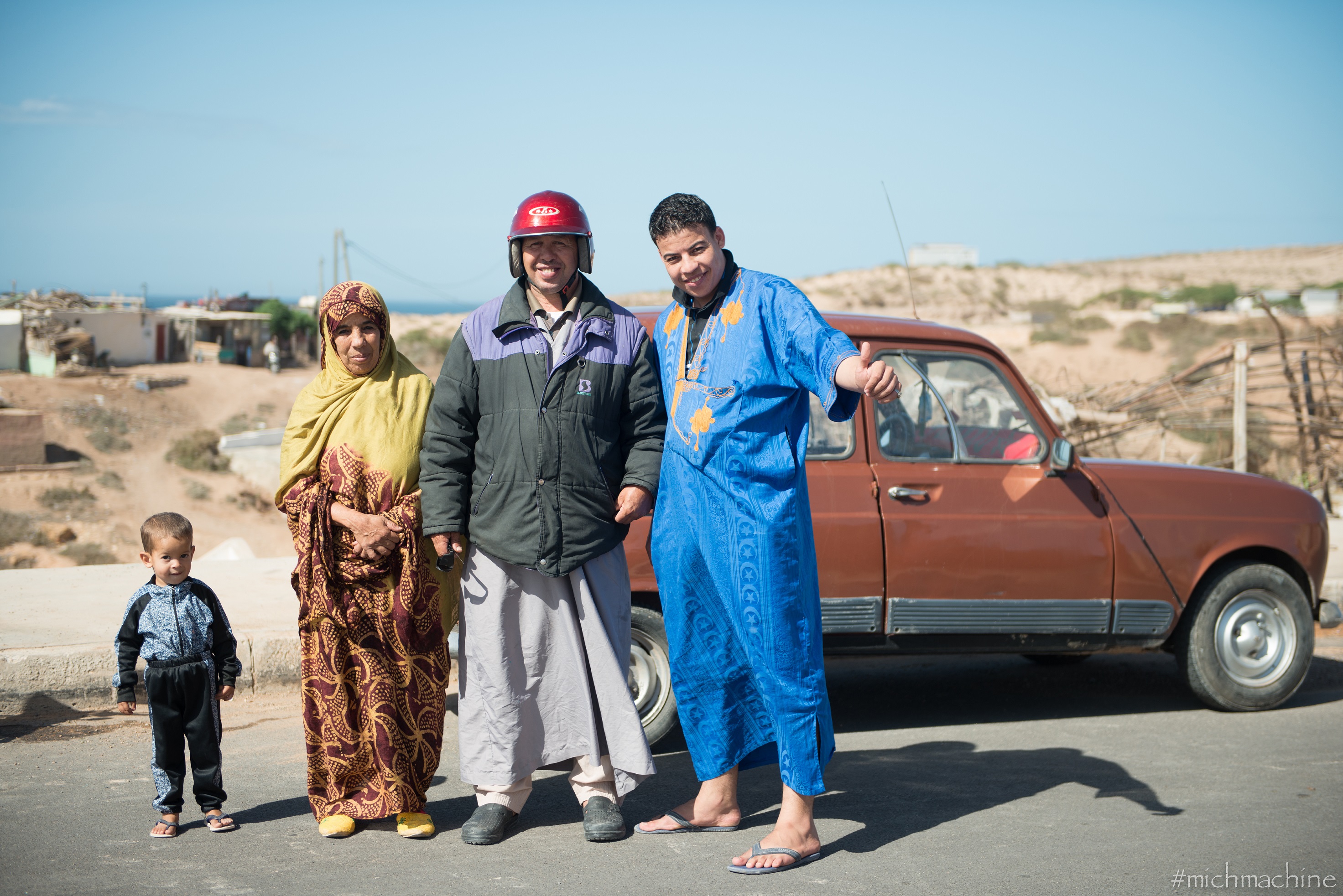 IMESOUANE HAS IT ALL
Whether you are just a beginner and want to take your first surf lesson, or your surfing skills are more advanced, Imesouane is the perfect spot for you. It offers safe environment for surfing and an easy access to the perfect waves. It's peaceful, calm and you get to taste the best food from the traditional markets, always fresh fruits and vegetables, prepared by our cheerful Moroccan chef.
For those committed to surfing and for those who want to seek peacefulness and a great deal of traditional Moroccan hospitality, Travel Surf Morocco brings you local surf instructors with years of experience. With Right Time Right Place offer from Travel Surf Morocco you visit the best spots according to your surfing level every day.  This option is ideal for those who want to surf the best waves at all times.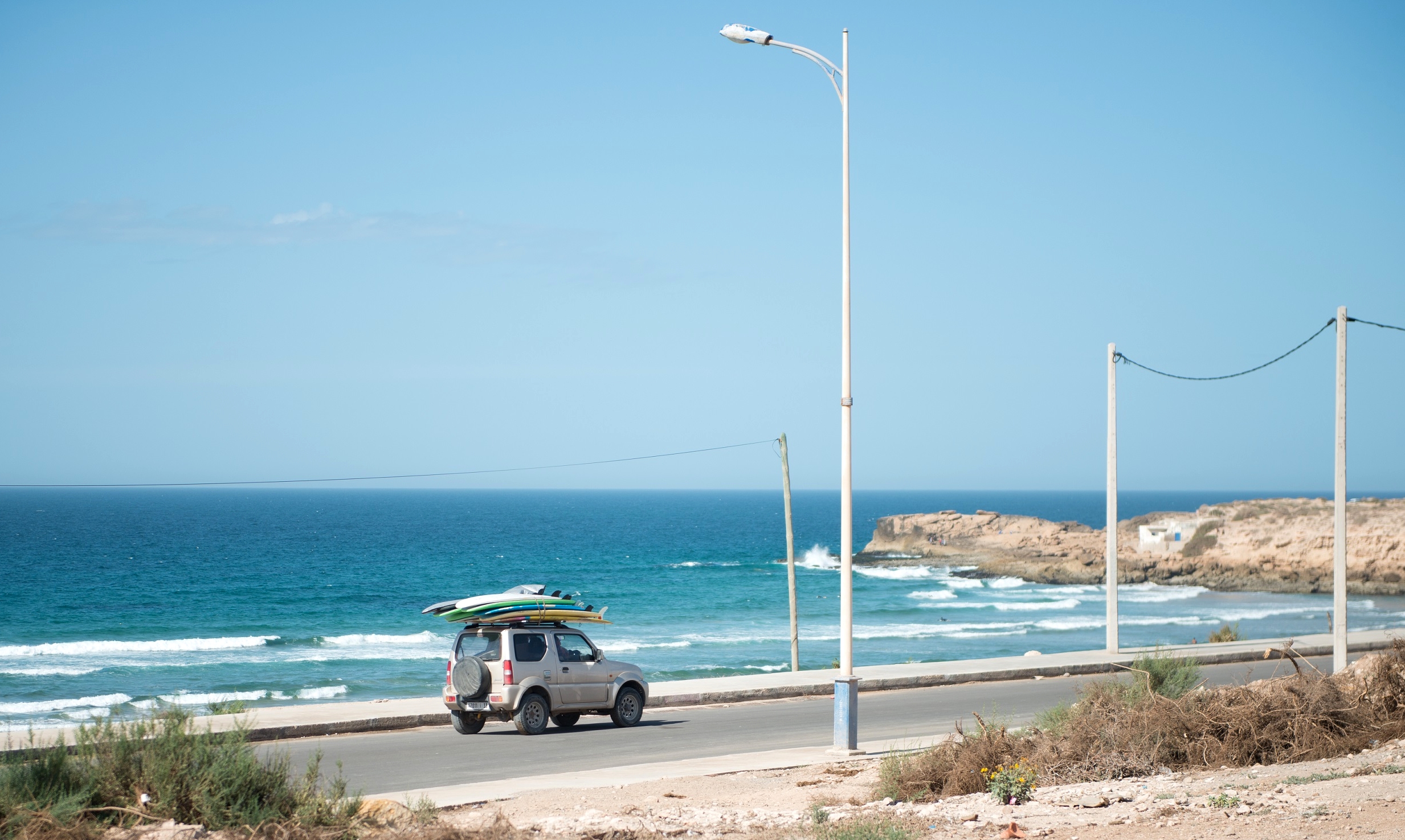 HIDDEN SURFING SPOT IN MOROCCO
Imesouane is the hidden gem of Morocco for surfers and travellers alike. Although the progress has been rapid in this beautiful village, it remains unspoilt compared to other cities on the Agadir coastline primarily because of the distance from Agadir. That, however, is the price we gladly pay for surfing smooth, long waves in a peaceful environment with breathtaking sunsets.
Still don't believe? Check out our Instagram for more photos and contact us if you have any questions!