This winter we want to share a very special week with you. We have teamed up with the online surf mag Salt in my Hair to create our very first Longboard Yoga Retreat in Imesouane. This is not only our most favorite wave in Morocco but also the place where Travel Surf Morocco has found its home. Together with my beloved husband Youssef, we will organize this amazing week of surfing, yoga and good vibes.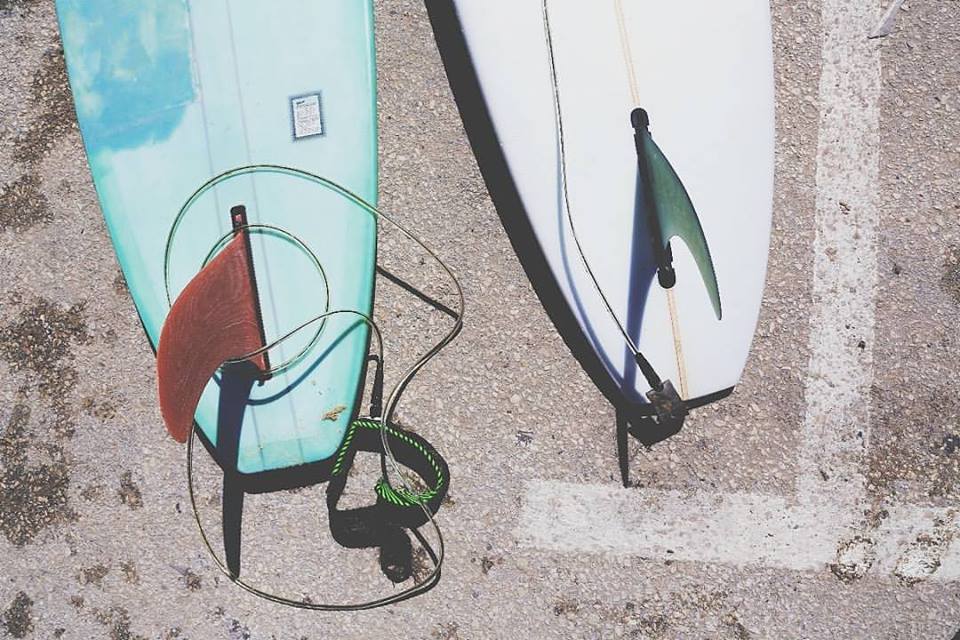 Surfing
Youssef will be your surf instructor. He is an ocean lover and real waterman who likes to share his passion for surfing with everybody! He has a really smooth and elegant style on his longboard – this is the kind of boards he likes to surf in any kind of waves… small ones and big ones. Mohammed and his salty hair, is also one of the most stylish longboarder of Morocco. They are both dancing the waves and it's just beautiful to watch.
Depending on your level, we will have beginner classes, as well as coaching for the more advanced surfers. And don't worry about surf equipment, we have many boards here that you can try out !
The spot : Imsouane is the longest right-breaking wave in Morocco and is a very mellow and fun wave. The spot is located in a fishertown away from the hectic city life. But we also have the surfspot Cathedral, which is steeper for the more advanced people.

Yoga
Most of us don't associate yoga with surfing, as they're just two different activities, but surprisingly, engaging in both can have a dynamic effect on each. The amazing Salt in my Hair member Chanti Mai will bring you in good shape for the next swell with her yoga practice. Learn to breathe deeply, clear your head and strengthening the body.
Depending on the tides we will have either morning or evening yoga sessions :
S U N R I S E – Vinyasa Yoga (60 min) : a playful dynamic class with beginning sun salutations
S U N S E T – Yin Yoga (75 min) : a slow-paced and gentle class where poses are held for longer periods of time
Accommodation
Situated in front of the ocean, the surf lodge is just 5 min walk from the village and the spots (Magic bay, Cathedral Point and the Reef). Between two sessions, you can chill in your room or enjoy common spaces : sunny courtyard, cozy Moroccan salon and large open terrace.
Food
During the longboard surf & yoga week you'll get some delicious and traditional Moroccan food, such as tajine and couscous as well as really fresh fish straight from the ocean. All cook with love from our chef Ahmed !
When & Where: 19-26rd of January or 20th-27th of January (depending on your flights)
Price : 595€ (545€ if you book before the 24th of November 2017)
Levels: All surfing levels welcome
Maximum amount of people: 12
Minimum amount of people: 5
What's included:
Agadir transfer (Agadir Airport or Agadir bus terminal)
7 nights of Accommodation in front of the ocean
3 meals per day – Traditional, yummy Moroccan breakfast, lunch and dinner
Unlimted water and fresh fruits
Daily Coaching sessions with experienced surfers
Free surfboard and wetsuit rental
Daily yoga sessions
Surf Photography
 How to get there:
Frankfurt Hahn – Marrakesh (Ryanair)
Düsseldorf Weeze – Marrakesh (Ryanair)
Hamburg – Marrakesh (Ryanair)
Köln – Marrakesh (Ryanair)
Amsterdam – Agadir (Transavia)
 How to book:
To book your Longboard Yoga Retreat, write a message to Marie & Chanti : contact@saltinmyhair.com
They will be happy to answer all your questions

MEET THE TEAM of the Longboard Yoga Retreat
Youssef and Mohammed 
… are responsible for surf instructing and making you smile
Elsa (me)
… is organizing this Longboard Yoga Retreat and making this retreat possible
… will make sure that you are all relaxed and stretched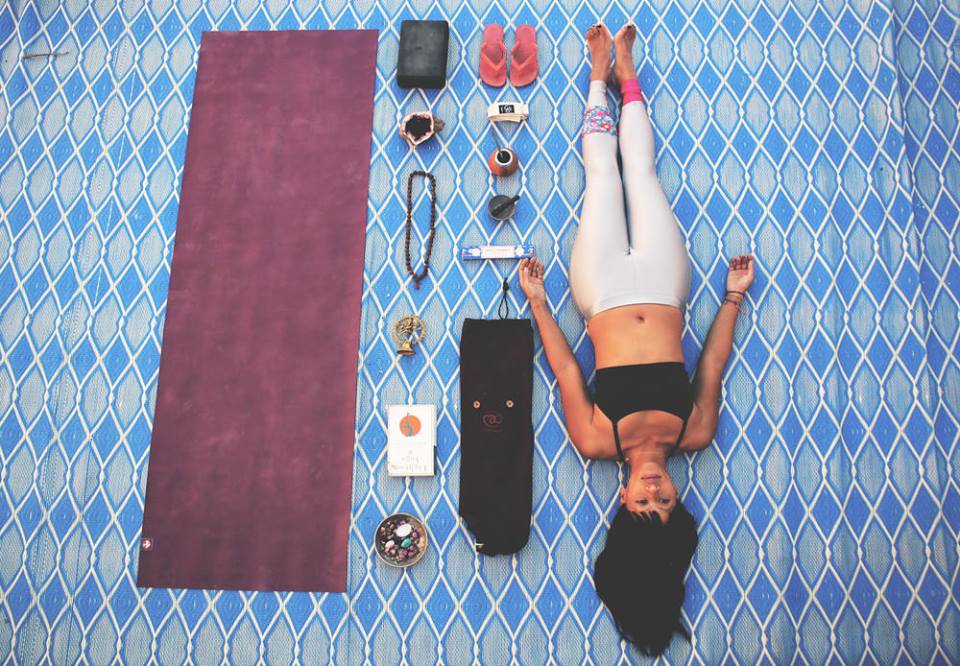 … will be taking photos throughout your Longboard Yoga Retreat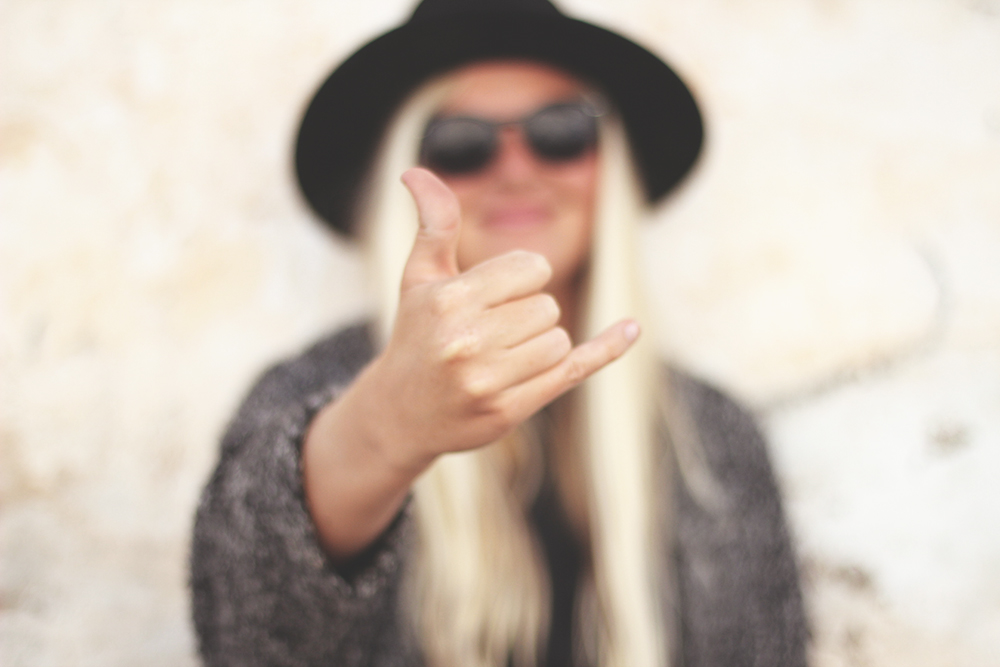 I guess it's time to book a flight, have fun and be ready to share some waves during your Longboard Yoga Retreat. See you in the water !
Inspired from original article written by Marie: http://saltinmyhair.com/project/longboard-yoga-retreat/